Below are the 3 current locations you can sign on for a Mastering Touch Workshop. You will get credits through the nationally approved provider NCBTMB.
Scroll below them to check out the "Understanding Energy Fields" workshop in Nassau, Bahamas.
The Mastering Touch workshop focuses on principles of Myofascial Massage and mobilization, Compression Stretching, Deep Tissue and Active/Passive Stretching.
These varying techniques combined create a well rounded Therapeutic massage. With these techniques you will learn to access different layers of the body. Mastering your touch will develop through your intuitive sensitivities and Presence with your clients.
Becoming a Master at your Trade
This is an NCBTMB approved workshop offering 16
continuing education hours for massage therapist. Prov. #1000044
Tuition: $350 Sat + Sun: 8:00-5:00pm Receive Certificate of completion upon completions.
Durango, Colorado – Mastering Touch

When: November 9th-10th, 2019
Where: 1401 Main Ave, Durango CO 81301
Tuition: $350
Time: Sat 8am-5pm, Sun 8-5pm
Completed- Check soon for upcoming workshops.
Houston, Texas – Mastering Touch

When: October 19-20th, 2019
Where: 9222 Loretta Rd Spring, TX 77379
Tuition: $350
Time: Sat 8am-5pm Sun 8am-5pm
Completed- Check back soon for more.
Taught by Charlotte Lenssen, a recognized master, practitioner, and teacher with well over 20 years experience in the wellness and body work field.
See her reviews here.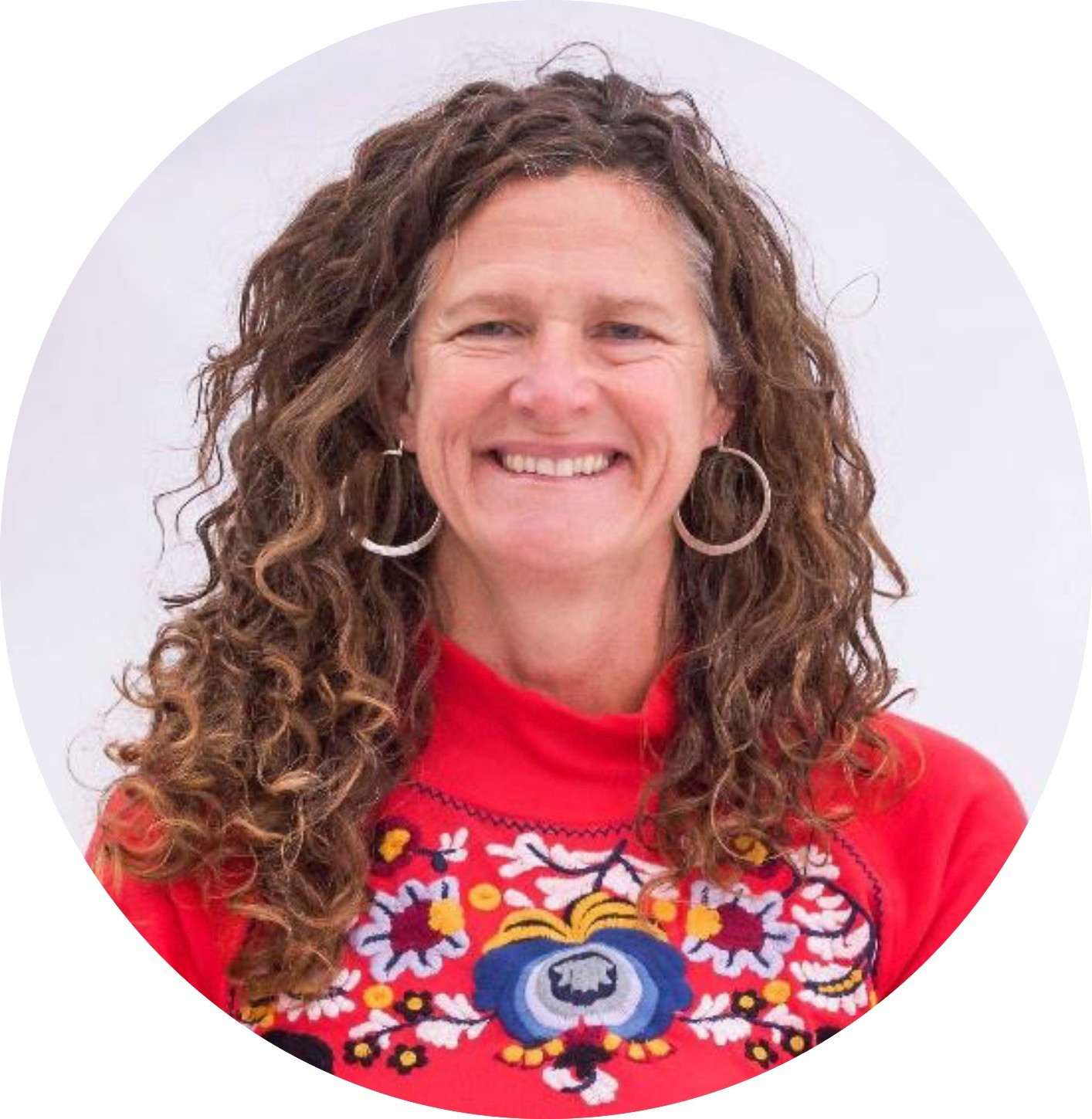 Don't have a Paypal account yet?
Not a problem.
You can set up a credit or debit card with them to send funds.

Understanding Energy Fields in the body and how to use
Qi (energy) as a healing tool
This workshop will delve into an introduction of some of the major energy vortexes in the body. Each of them having a direct correlation to organs and glands in the body.
These are believed to have a direct influence on how the body is animated. When nurtured they thrive and pulsate more lively and encourage a healthy body. Their Pulsations are said to have a certain Hertz and correlate with Vibrational Qualities that we call Primordial Sounds.
Any dis-ease shows up in the Energy body first before it reaches our physical body. Specific Energy work using a Qigong technique called the 9 Breath Method will flood your body with crazy amounts of oxygen.
Dis-ease can't survive in the presence of oxygen. Using this technique on others helps them heal physically, mentally and emotionally.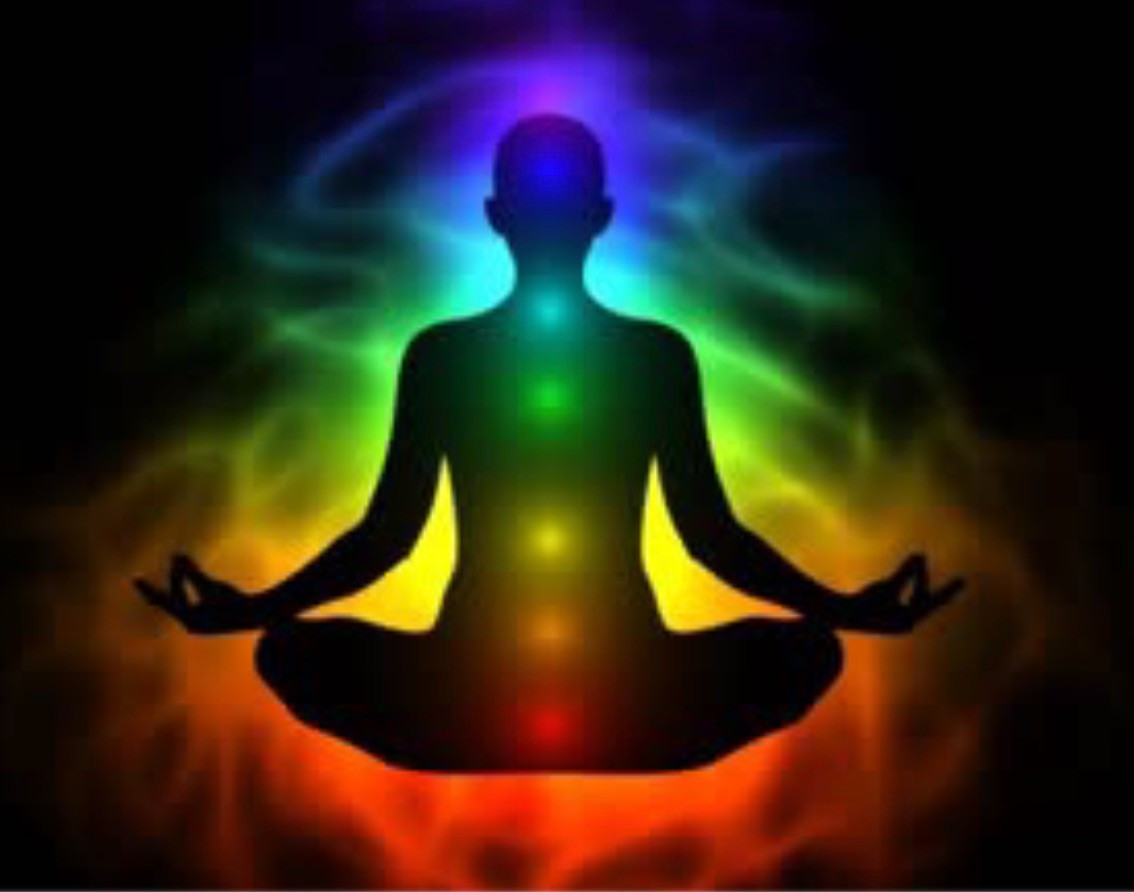 Upcoming . . .
Where- New Providence Community Center, Blake Rd, Nassau, Bahamas
For Questions and Registration, send contact form with
request that your name and phone number to be added to class roster. Limited spots.

Nassau, Bahamas – Mastering Touch

When: 27-28th October, 2019
Where: The Meeting Lounge, Carib Rd off Chesapeake
Tuition $350
Time: Sun 2-8pm Mon 9-6pm
Completed- Check back soon for more.